Illusion Signs & Graphics/Printing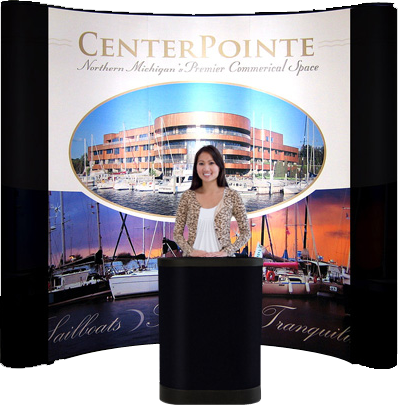 Ilusion Signs and Graphics / Printing, print and design the highest quality Wall paper Graphics, for your business and/ or home.
Our Quality Graphics guarantee, your dream vacation, in your office or your home.With Our high end, HD, Seamless images of Nature, vacation Spots, memorable events, in High Definition Digital Printing you can bring your Vacation and favorite scenery to your office or Living room.

You can have your most precious moments, caught in HD pictures, posted in your office, or living room.
All images, of Abstract, Animals,Cars, Celebrities, Computer desktop wall papers, Movies,
Nature, Traveling spots, Weddings, Special family events, Old pictures, Special Effects wall papers, and Wall textures in HD and Mega Pixel Images. You can order up to any width and any length, with High Resolution HD Printing.
Don' forget to ask about our High Resolution, HD Floor Printing and Graphics,and Textures.